JESSICA SANCHEZ FEAT NE-YO - TONIGHT
Video: watch @JessicaESanchez 's music video for her single "tonight" feat. @neyocompound.
(via smoothcriminalzz)
VIDEO: DeAndre BrackensickAI talks to ifelicious about Naima Adedapo, Jessica Sanchez, American Idol, his new music, and more!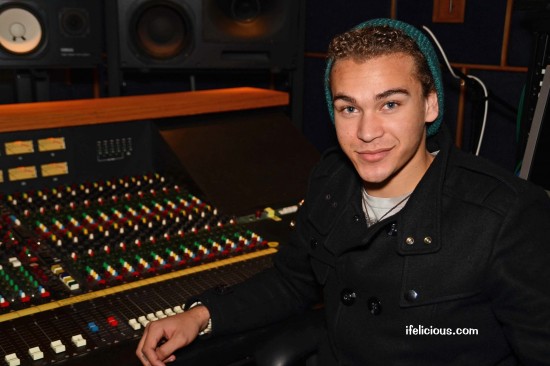 That awkward moment when this amazing comeback trio was not made into a gif yet.. (Not that I know of) 

Eargasmic..
(via smoothcriminalzz)
Drove approximately 7 hours to see his girl! :,) awww :) 

Thank you Michael Orland for the picture :)
Jessica Sanchez and DeAndre Brackensick at the Christmas tree lighting ceremony in San Diego last month.
Many more photos at: http://www.utsandiego.com/photos/2012/nov/17/727968/
*.* Couldn't pass these up! My favorite couple, and oh hey there Phillip and Colton! ;)
Jessica Sanchez & DeAndre Brackensick Christmas Tree Lighting at UTC Mall

they're so adorable i'm dying ❤